If you are looking for ways or pieces of advice to read a book while running or walking on the treadmill, you are at the right place. Here are some things you should remember if you want to achieve your reading and fitness goals at the same time.
1. Can't Go Very Fast
It is easier to read a hard copy of your book or your digital on a Kindle app when you are going a bit slower than your usual speed. If you usually go at a fast pace, you won't be able to concentrate as it is hard to focus on the lines. For instance, if you go at 6.3 mph, try going at 6.0. You will notice the difference.
2. Listening to an Audiobook Instead of Reading
Nowadays, audiobooks are easily accessible. It is more practical to listen to audiobooks while you are on the treadmill. If you have earbuds or headphones, put an audiobook on and see how convenient it is. This way, you don't have to use your hands to hold a book, and your eyes do not have to focus on the lines. Instead, with your earbuds in, you can easily concentrate on your book. Wireless headphones are even better because they don't tangle up.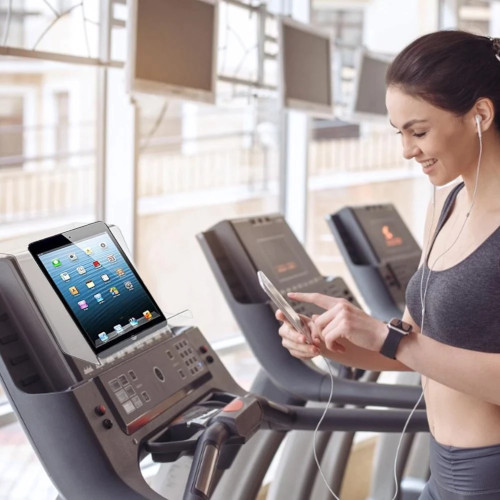 3. Install a Reading Rack on Your Home Treadmill
If you are not comfortable with audiobooks and like reading through a hard copy, you can install a reading rack on your treadmill. This will keep your hands free, and all you will have to do is turn the page. Choose a reading rack that fits your book perfectly so that it does not keep falling off.
4. Set the Book or Kindle at the Right Eye Level
It is easier to read the text that is at the right eye level. The sentences are easier to find, and the words are easier to read. You can use a stand to make a Kindle or book rise to your eye level, which you can then adjust as per your needs. This might improve your reading experience while using the treadmill.
However, make sure you don't strain your neck by looking down or looking up too much. You must not compromise your breathing techniques or posture while doing two activities at a time.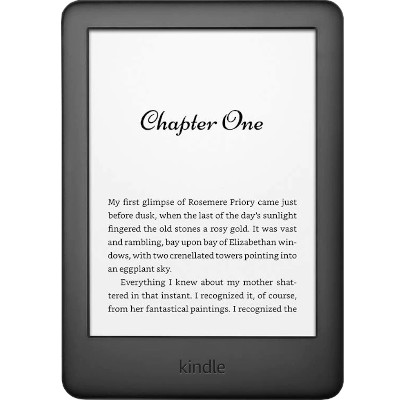 5. Minimize Bouncing
If you are walking on the treadmill at a relatively low speed, it will be easier for you to read the book. With slow speed, you won't be bouncing or running. A slight change in how you walk or run on the treadmill will make a lot of difference. Be light on your feet and choose a pace that allows you to read on the treadmill with minimum bouncing.
6. Stay Alert and Be Careful
A good book tends to make most people forget about their surroundings. However, if you want to read books while running on a treadmill, you must not lose focus. You do not want to fall off the machine. Try to concentrate on your book while being mindful of your environment. But keep your fitness goals in mind as well.
7. Choose and Read Large Print Books
Large print books are easier to read because you do not have to strain your eyes to form a word or find the sentences as they are easy to see. If you are keen on reading while being on a treadmill, you must get a book with large fonts. Illustrated books and comics are also good choices.
8. Use Reading Glasses
If you have prescribed reading glasses, then do not step on a treadmill without them. They not only help you see better but also save you from headaches that occur due to eyestrain. Do not put your eyes through unnecessary strain when you can easily see better with reading glasses. Use that energy on brisk walking or running on a treadmill instead.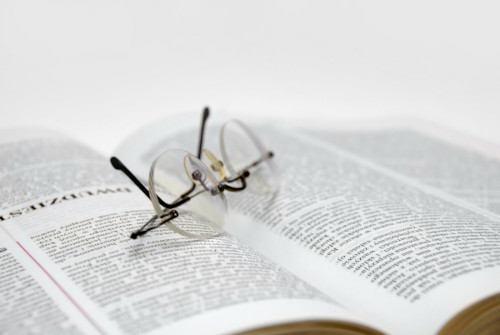 9. Skip the Reading or Choose Another Sport
If you are not comfortable reading while walking or running on the treadmill after trying all the above-mentioned ways, then it is better to choose another activity. For instance, you can listen to audiobooks or some insightful podcasts. This, you will only have to use your cognition and ears while the rest of your body can focus on fitness. You can even put on a TV show or a movie. Just make sure you choose an activity that can help you with your workout. Otherwise, you may try whether you can read books on any other cardio machine, such as an exercise bike or a stair master.