Finding true love is a magical thing, you never know when or where you'll find it. It could be at a grocery store, a coffee shop, or even at the starting line of a marathon.
That's exactly where Jenna and Mark found each other, in the bustling streets of New York City during the winter of December, amongst the beautiful Christmas lights.
Jenna, a 34-year-old woman, had always been a runner. Growing up, she found solace in the feeling of the wind in her hair and the pavement beneath her feet.
She spent years competing in races of all distances, and had a passion for personal development and meditation.
She also loved reading, and had a special bond with her dog, a Golden Retriever named Bella, who she loved to take for long walks in Central Park. Despite her many interests and dedication to self-improvement, she couldn't shake the feeling that something was missing in her life. She longed for love, but it seemed that every relationship she tried to start fizzled out before it had a chance to truly begin.
Jenna had her share of heartbreaks, but she never gave up on the idea of finding true love.
Mark, a 37-year-old man, was much the same.
He had always been a runner too, and like Jenna, he found solace in the rhythm of his feet hitting the ground. He had a passion for personal development, meditation, and reading.
He also had a dog, a Labrador Retriever named Max, who he loved to take for long walks in Central Park.
Mark had gone through many failed relationships, but he never gave up on the idea of finding someone who truly understood him. He didn't want to settle for anything less than true love.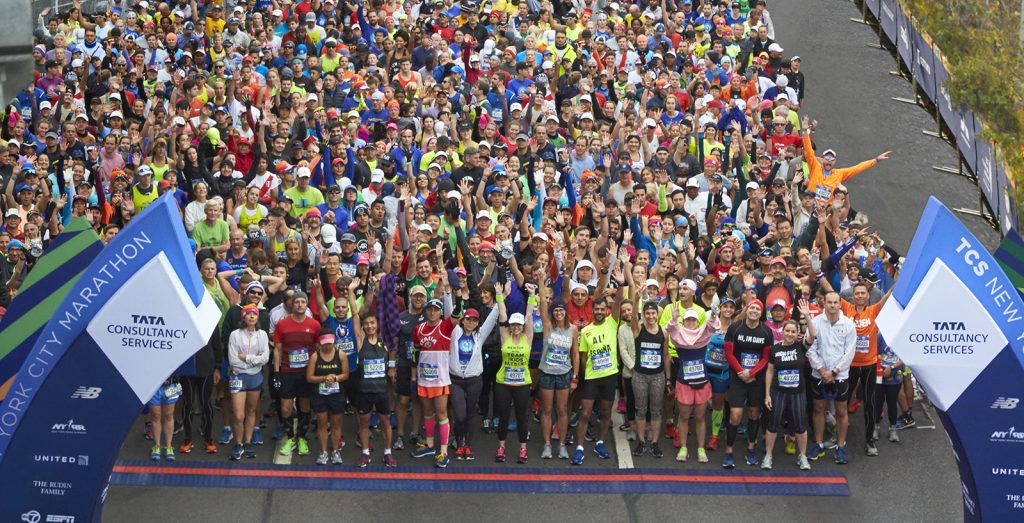 The two of them met at the starting line of the New York City Marathon. They were both there to compete, but as soon as their eyes met, they felt an instant spark.
They started talking and soon discovered that they had a lot in common, including their love of running, personal development, meditation and reading, and their struggles to find love.
As the race began, they found themselves running side by side, pushing each other to go faster and farther than they ever thought possible. The miles flew by, and soon they were crossing the finish line together, hand in hand.
After the marathon, they went on their first date at a small Italian restaurant in Little Italy, and the chemistry between them was undeniable.
They talked for hours about their lives, their dreams, and their love of running. They laughed and smiled, and as the night came to a close, they both knew that they had found something special.
Over the next few months, they went on many more dates in New York City, exploring the city together and trying new things.
They went ice skating at Rockefeller Center, saw a Broadway show, visited the Metropolitan Museum of Art, and even went on a sunset cruise around Manhattan.
They found that they had an incredible connection, and as they got to know each other better, their love for each other grew stronger.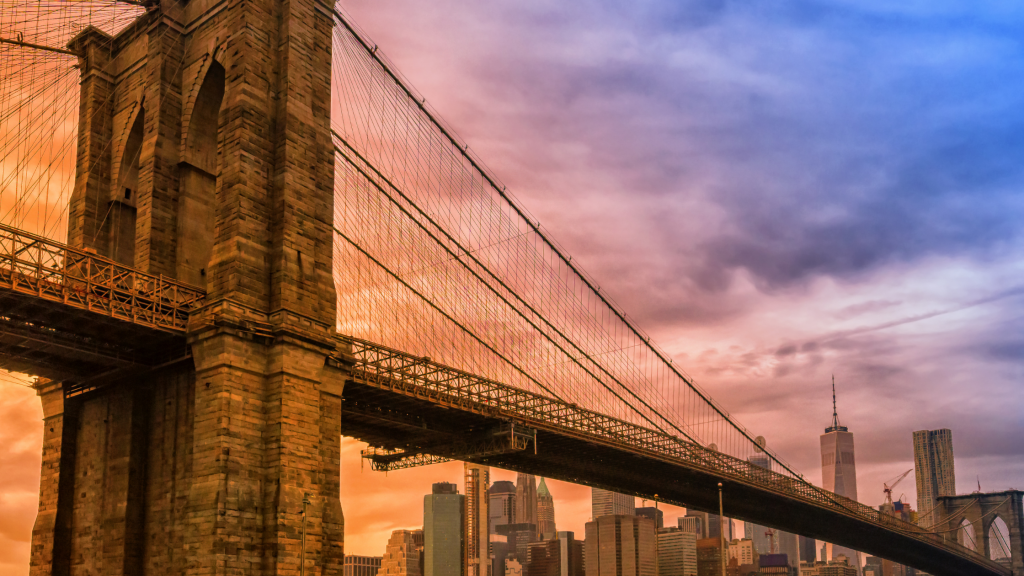 One year later, Mark proposed to Jenna on the Brooklyn Bridge at sunset.
As he got down on one knee and pulled out a ring, Jenna started crying, overwhelmed with joy and love.
Mark's heart was overflowing with excitement and love as he slipped the ring on her finger. She said yes, and they hugged and kissed as the city lights sparkled in the background.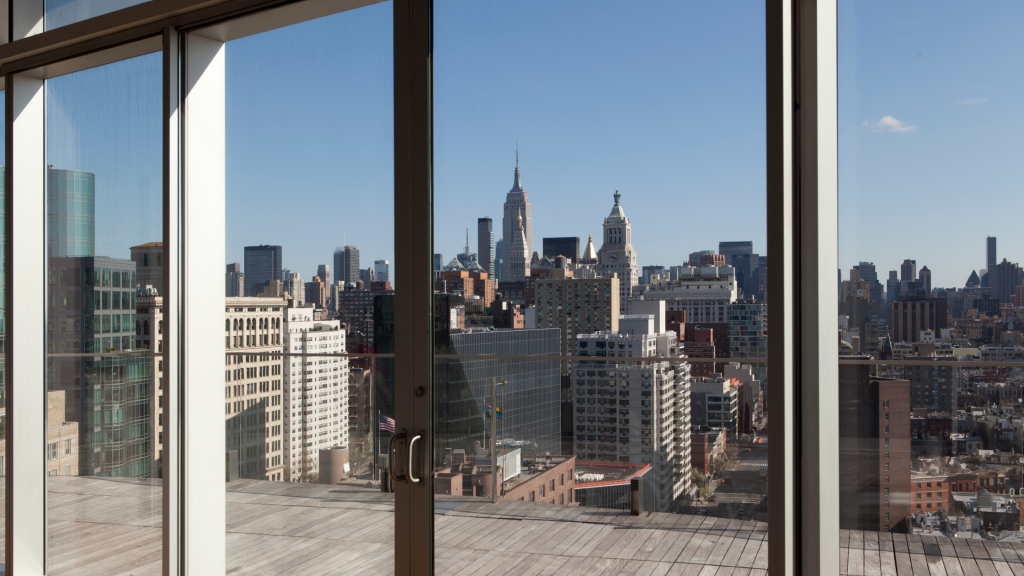 After they got engaged, they moved in together in a beautiful 2-bedroom apartment on the 21st floor in lower Manhattan, with a stunning view of the city.
They decorated the apartment with their own personal touches, making it a cozy and warm home for them to start their new life together.
They spent their days exploring the city, taking long walks in Central Park with their dogs, and reading together on the couch.
Two years later, Jenna was 5 months pregnant and they were preparing to have their first baby.
They couldn't wait to start this new chapter in their lives together and raise a family. They knew that their child would likely be a fanatic of running as well, just like them.
Finding love can be hard sometimes, but we should never give up. You never know where you'll find the one, but when you do, it is truly magical.
Jenna and Mark's love story is a testament to that. They found each other in the most unexpected of places, at the starting line of a marathon.
But it was their shared passions, personal development, and dedication to self-improvement that helped them attract their dream partner.
They proved that as long as you keep working on yourself, eating healthily, staying fit, and never giving up on the idea of true love, you never know where you'll find it.
Do you have a story to share? Share it in the comments, whether you're still looking for love or you found love already. We'd love to read about it!